Welcome to SmartEarth – Helping to Build Resilience to Climate Change
SmartEarth is an international climate change consultancy, established in 2014, assisting governments, civil society and business to build resilience to climate change through access to a wide range of expertise, and through capacity building and access to finance.
OUR CORE SERVICES
SmartEarth's core services include:
CLIMATE RESILIENCE PROGRAMMES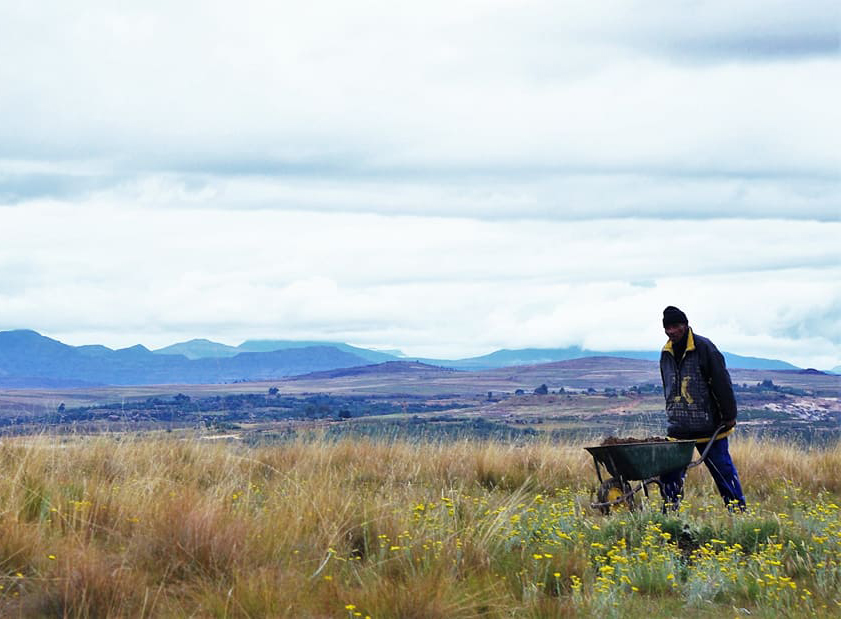 Advice to governments, civil society, and business on how best to develop investment programmes in climate resilience to attract funding and investment from multilateral institutions and the private sector;
MANAGING PARTNERSHIPS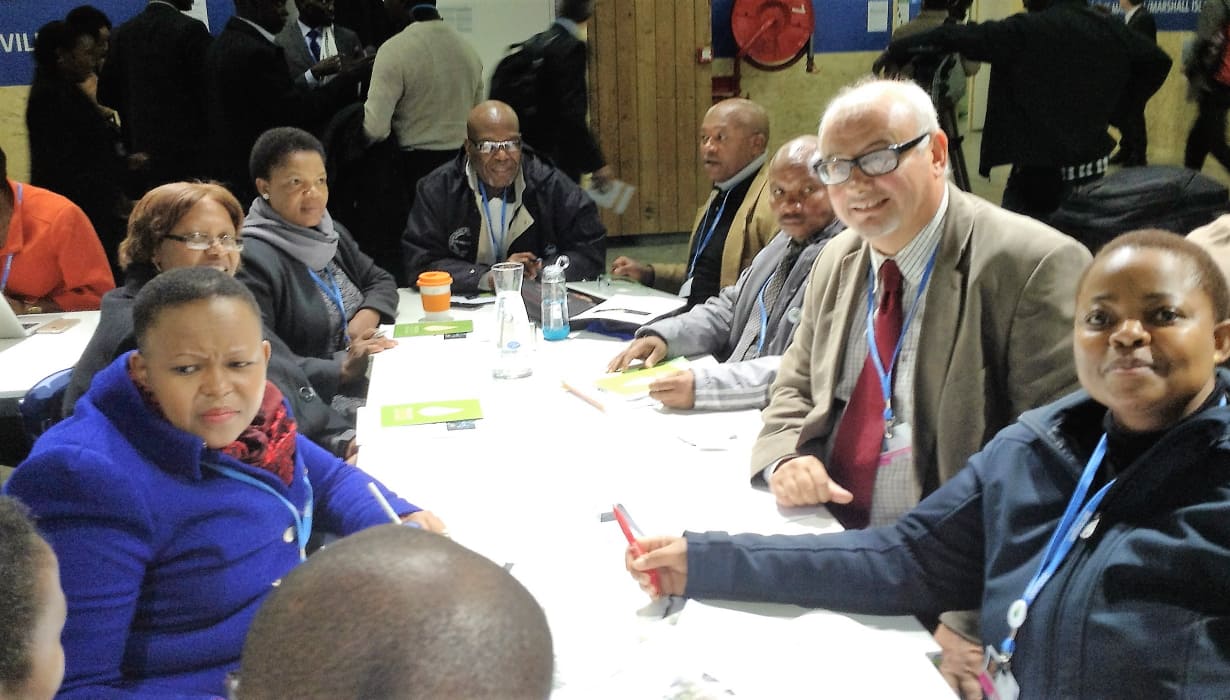 Advice to governments on building multi-stakeholder partnerships and consultation processes to help construct a shared vision on climate change resilience with business, civil society and academia;
CAPACITY BUILDING AND TRAINING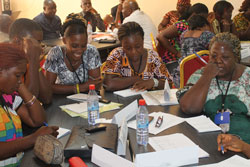 Capacity building and training, in partnership with education and training providers, to deliver capacity building in climate change and good governance for public administrations in developing countries in order to strengthen their institutional capacity and secure necessary investment;
RESEARCH AND ANALYSIS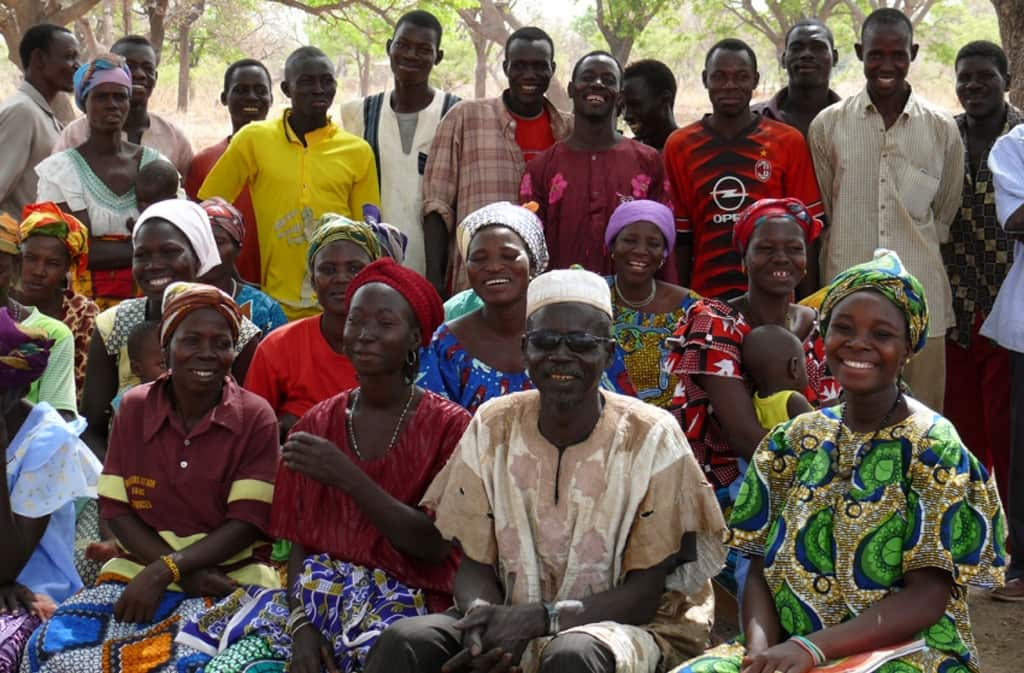 Up to date research and analysis on climate resilience and climate change mitigation, including sectoral areas such as land use change, agriculture and forestry, energy, climate finance, and capacity building to help inform our clients of the opportunities in making the transition to low-carbon climate resilient economies.
FOLLOWING CO2 THROUGH THE ATMOSPHERE
---
---
Technology
SmartEarth is developing a new communications platform for people facing the threat of natural disasters in developing countries.
Training
Provide expert advice to businesses wishing to leverage the opportunities and advantages in investing in low carbon climate resilient economies.
---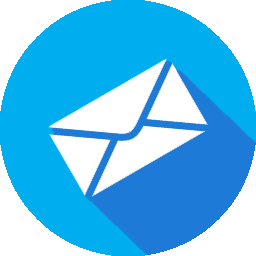 We would love to hear from you telling us how we can help you or how you can help us so please email us at hello@smartearth.ie right away with your proposal.