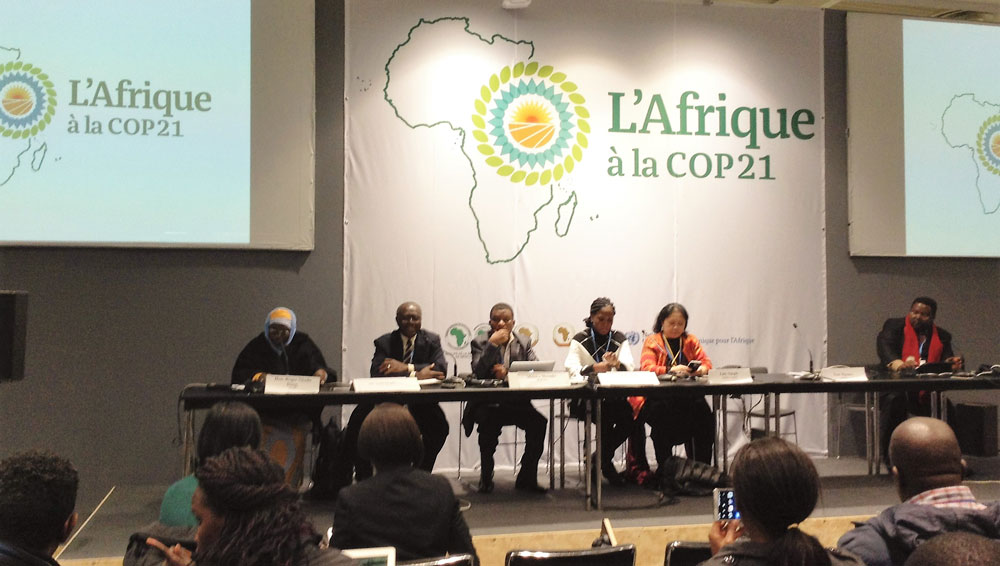 OUR PROJECTS

CAPACITY BUILDING AND TRAINING
---
SmartEarth provides capacity building and training in developing countries through:

Assisting in the drafting of country programmes to secure finance and investment
Helping to build knowledge and capacity of governments in developing countries
Strengthening governance structures and fiduciary standards through training, workshops and consultation including stakeholder engagement across government, local institutions, civil society and the private sector
Helping to frame strategic policies and programmes and build resilience to climate change, and to identify and prioritise projects
Advising on securing accreditation to multi-lateral funding agencies for national/ regional entities
OUR PARTNERSHIPS
---
In order to scale up its operations quickly Smartearth is building partnerships with like minded organizations with complimentary skills.


TECHNOLOGY
---
SmartEarth is developing a series of tools, including a disaster management platform for people facing the threat of natural disasters. Since 2005 over 700,000 people have died in natural disasters and double that have been injured. SmartEarth's technological innovation will assist developing countries by supporting existing early warning/post disaster systems for natural disasters. This new platform is being developed with the assistance of the Irish Government (Enterprise Ireland).
RESEARCH
---
SmartEarth undertakes up to date research and analysis on global developments on Climate Finance, Technology and Capacity Building to help inform our clients of the opportunities in making the transition to low-carbon climate resilient economies.