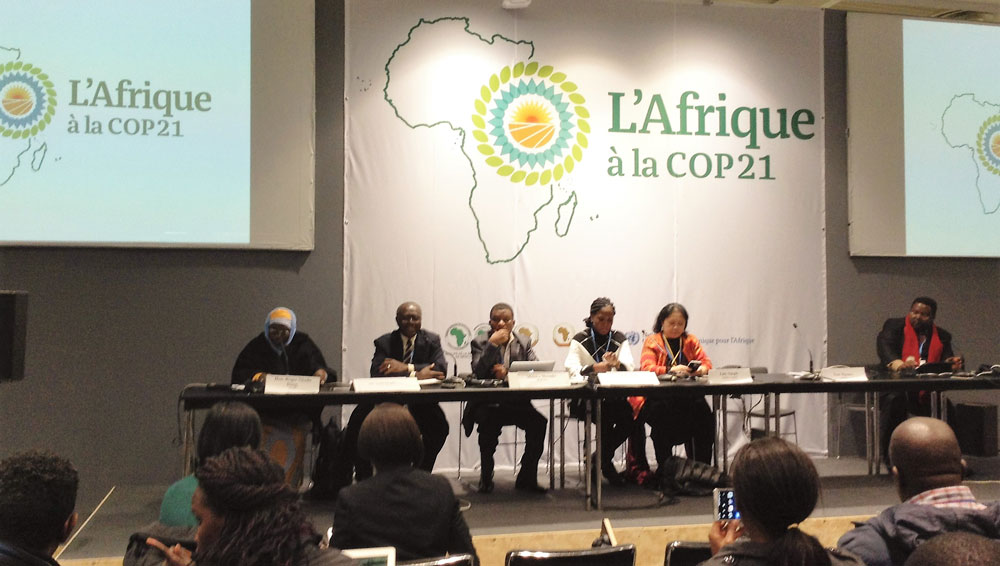 OUR MISSION
---
SmartEarth's mission is to raise awareness and help combat climate change, to help build capacity in less developed countries and and support resilience building among the world's citizens most afflicted by natural disasters. Smartearth works with Governments in developing countries – and with civil society and business- to secure finance, technology and capacity building for climate change mitigation and adaptation, and to identify opportunities in transition to low-carbon climate resilient economies.

SmartEarth is helping to build resilience in communities vulnerable to the adverse effects of Climate Change in the development and deployment of new technologies and in the provision of training and capacity building.


MEETING OUR CLIENTS' NEEDS
---
Smartearth is a leading climate change consultancy helping countries and companies large and small address the requirements of multi-lateral organizations, investors, global corporations, customers and shareholders to find and deliver sustainable solutions and address the climate change issues that confront them.

SmartEarth's dedicated teams of professionals are local experts highly trained and dedicated to bring our customers solutions that will build capacity, access much needed investment and finance to bring the results needed on time.

Smartearth works with local partners and is always interested in forging new relationships that will strengthen and expand our reach to bring assistance to new customers. Our values are honesty, integrity and doing the best job possible for our customers and our people.

We value our people highly and want them to give great leadership and live by example.