WHO WE ARE
---
SmartEarth's team of dedicated professionals has a wealth of knowledge and experience across a wide range of disciplines and sectors and is committed to delivering successful outcomes and quality service. Our team of professionals includes local experts, highly trained and dedicated, to bring to our customers solutions that will build capacity, access investment and finance to bring the results needed on time.

SmartEarth works with local partners and is always interested in forging new relationships that will strengthen and expand our reach to bring assistance to new customers. Our values are honesty, integrity and doing the best job possible for our customers and our people. SmartEarth's team and those working with us include:


Noel Casserly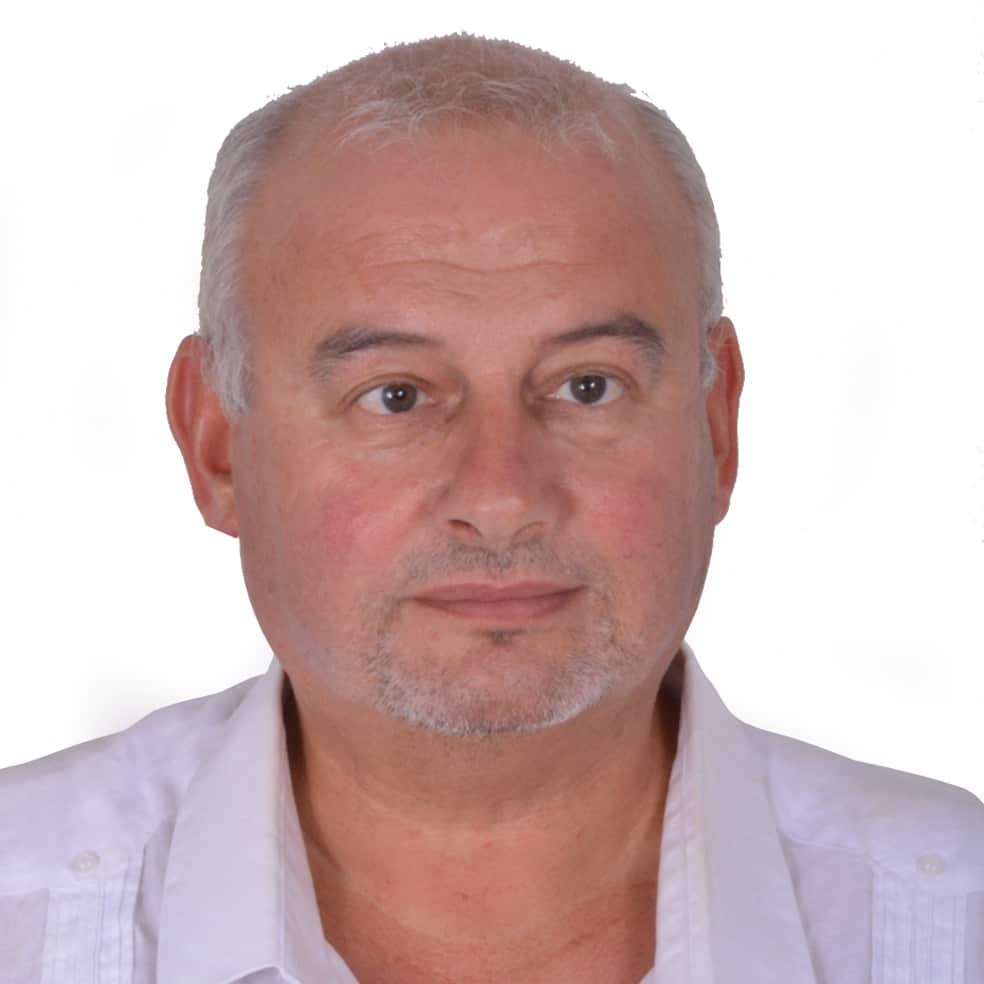 is Founder and Chief Executive Officer of SmartEarth and has extensive experience and expertise in the areas of climate change and sustainable development. Noel worked for many years with the Irish Government in the areas of environment, climate change and sustainable development where he led the Irish delegation at UN international negotiations on climate change (UNFCCC) and previously was Director of Ireland's National Council for Sustainable Development (Comhar SDC). Noel has also worked as a consultant on Climate Finance to Irish Aid.
Eugene Hendrick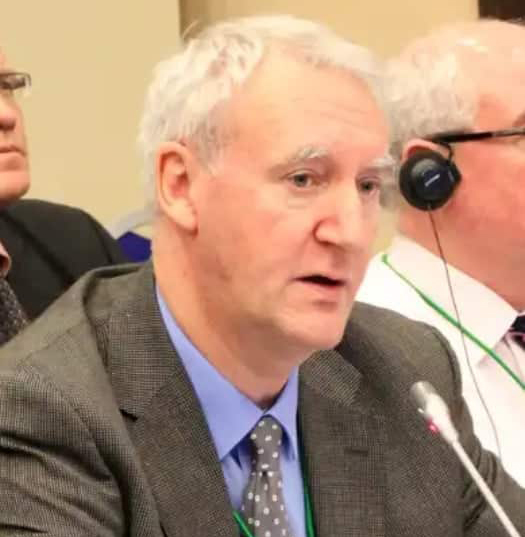 leads on climate change and land use at SmartEarth and specializes in forest policy development and analysis, and the role of forests and land use in climate change policies and measures. Eugene was previously a member of Irish delegation to the UNFCCC and worked for many years at the Department of Agriculture Food and the Marine and with other government departments and agencies in Ireland where he had responsibility for forests and climate change, including reporting and policy development at national level, forest-based renewables, national forest accounts and forest genetic resources. Eugene is Chairman of the Irish Government's Council for Forest Research and Development (COFORD) stakeholder forum.
Isaac Owusu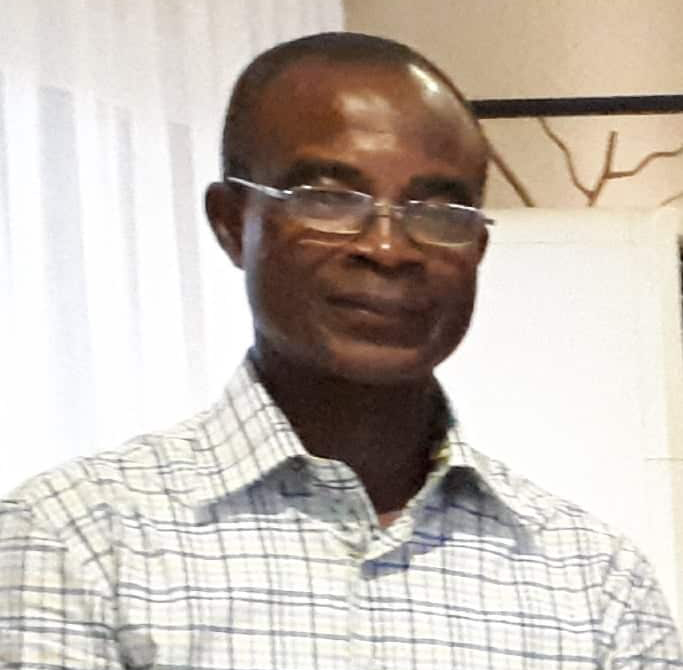 manages SmartEarth's operations in Ghana. He is founder and CEO of the Student Business Organization for Sustainable Development (SBOSD). SBOSD is a non-governmental organization established in Ghana to provide sustainable development programmes and projects to educate people on economic, social and environmental resource management as well as provision of maintenance and rehabilitation services on existing facilities in the rural communities in Ghana for the benefit of the local populace.  SBOSD won a National Energy Globe Award in 2018 for its "Water for Life" project in rural Ghana.